• Snizhana Tyshkova • clean jewelry • EWELRY TARNISH FREE • FASHION JEWELRY • jewelry • TAKE CARE OF YOUR FASHION JEWELRY • tarnish
At Jewelry Celebrity, we create jewelry that is meant to last many, many years. Fashion jewelry is fun, unique, and a great way to revamp your outfit. To keep your jewelry fabulous and fresh, we have created this very comprehensive guide to caring for your costume/fashion jewelry. QUICK TIPS: MAKE YOUR JEWELRY LAST (ALMOST) FOREVER 1. Keep your jewelry away from water dishwashing soap lotion perfume silver cleaner other harsh chemicals 2. Your jewelry should be the last thing you put on and the first thing you take off3. Store your jewelry properly 1. KEEP YOUR JEWELRY TARNISH FREE BY KEEPING YOUR JEWELRY...
---
• Snizhana Tyshkova • Calvin Klein • celebrety • celebrities • celebrity • Chanel • Courtney Cox • Dior • fashion • fashions • Fendi • Gucci • Hilary Swank • Jennifer Lopez • Jessica Simpson • Prada • Versace • Vuitton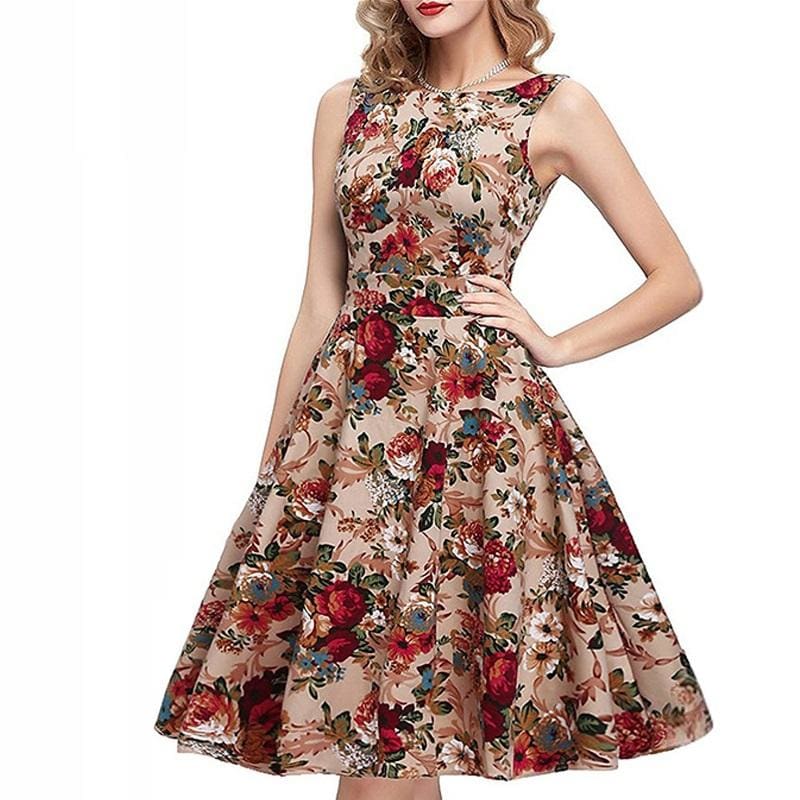 It's never ending Jessica Simpson totes a Vuitton bag, Courtney Cox is seen in Instyle wearing a beautiful Prada dress, Hilary Swank heads down the runway wearing Calvin Klein. If that's not enough Paris Hilton arrives on the scene with Chanel sunglasses while Jennifer Lopez is seen with Fendi. Whether it's Versace, Chanel, Vuitton, Gucci, Dior, Calvin Klein, Prada or Fendi, how the heck is the average woman going to be able to stay in style like the stars. Let's face it. Although we dream about owning that beautiful Vuitton handbag or that Prada dress. For most of us that's...